Introducing Daily Deen Hub
Deen Daily Hub or DDH for short, is a product based & Content Creation website that offers remembrance of Allah. Premium and quality products cater for your needs and comfort to get yourself closer to the Almighty. 
Talk to us via the chat button below for any enquiries of our services & products. We look forward to serve you better.
Daily Deen Hub (Management Team)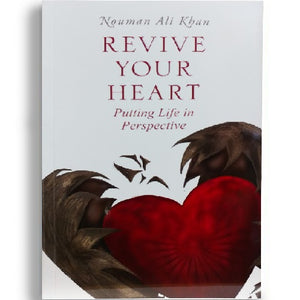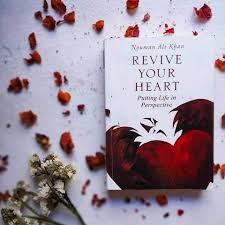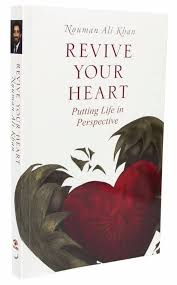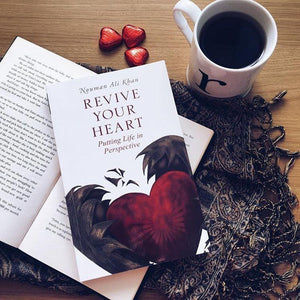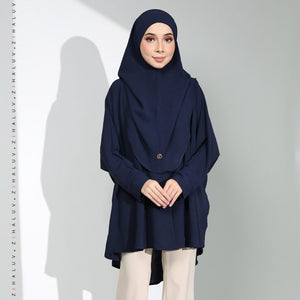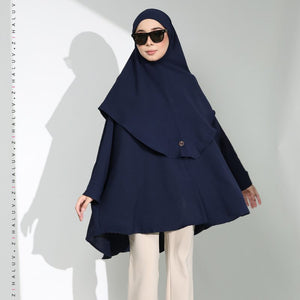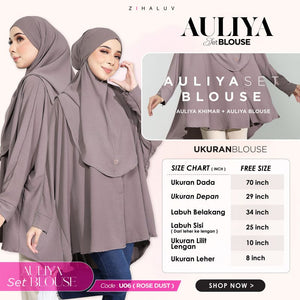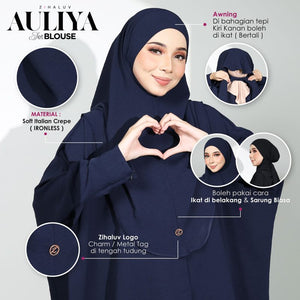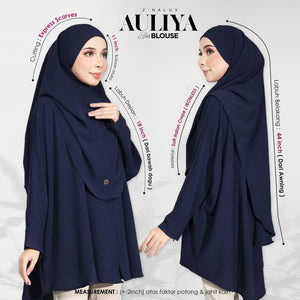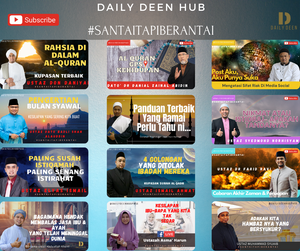 Introducing Daily Deen Hub Show
This Channel aims to create knowledge sharing and empower Muslim through Islamic content.
For more video, you can click HERE
Sirah Series
---

  Sebagai seorang muslim, kita tahu bahawa Nabi Sulaiman A.S merupakan antara nabi yang cerdas dan kaya raya. Namun begitu, Nabi Sulaiman tidak pernah bersikap lupa diri dan tidak bersyukur....

Antara pengajaran-pengajaran dari kisah-kisah Anbiya yang boleh buat kita bermuhasabah diri dan gerun akan azab Allah SWT adalah kisah Nabi Musa A.S. Kewujudan manusia seperti Firaun membuatkan kita terfikir, adakah...